CC Spaulding Alumni Association

Message From CCSAA President

C. C. Spaulding Alumni Association, Inc.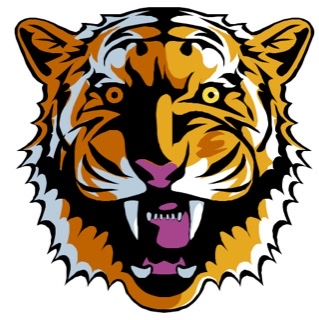 Post Office Box 842
Spring Hope, NC 27882
September 29, 2021

Greetings, members, classmates, family, and friends:

The C.C. Spaulding Alumni Association is still operating. The past two years have been challenging indeed. All events were canceled during the 2019-2020 and 2020-2021 fiscal year. We are now meeting using zoom and free conference call. We want to ensure our membership is safe.

We have selected and approved scholarship winners for 2019-2020 and 2020-2021 as indicated by the attached letter. We are in the process of notifying those selected for awards and getting the funds out to them. We would like to thank the scholars for applying and the committee for their hard work in making these selections.

A special thank you to Minnie L. Deans, Harry L. Johnson, Pearlean W. Richardson, Savonia L. Richardson, and Chairperson Jackie P. Wilkins for their effort making these selections.

We have started some construction work on the "Teacher's Home". We need to replace some beams and joists under the front area of the building. A thank you to all who donated to this project.

Our membership has dropped during this time. We ask that our members reach out to stay in touch with others. As soon as it is safe we will reach out to the membership for your support.

Applications for scholarships will be available on ccspaulding64.com January 1st, 2022 under alumni association.
Respectfully,
Bernard E. Howard

President CCSAA