CC Spaulding Alumni Association

Class 1964 President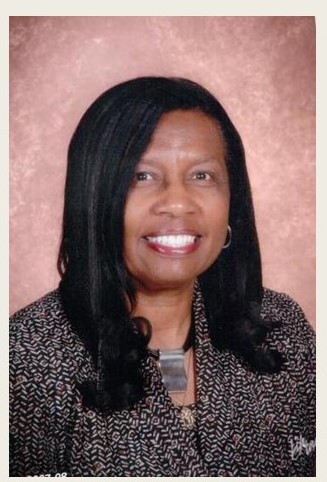 Welcome Class Of 1964
This is the website for CC Spaulding High School Class of 1964 and will be The Go To Place For information about upcoming Class Reunion Events and Activities and CC Spaulding Alumni Association News, Events and Activities.
It will be a place to check for information for your children, grandchildren, relatives children in high school and collage related to internships, scholarship and parttime employment. The information will be located under Announcements and/or Alumni Association Links so check often.
You will find Free Fun Activities for Seniors under Announcement Link.
It's Our 50th Reunion - 2014